Origins. It was 150 years ago when an Irish immigrant named Timothy McCarthy began a lumber business in Ann Arbor, Michigan, building farmhouses and barns. The company he founded in 1864 is now a multi-billion dollar construction firm and one of the largest and most diversified commercial construction companies in United States.Today, it is a 100% employee owned company.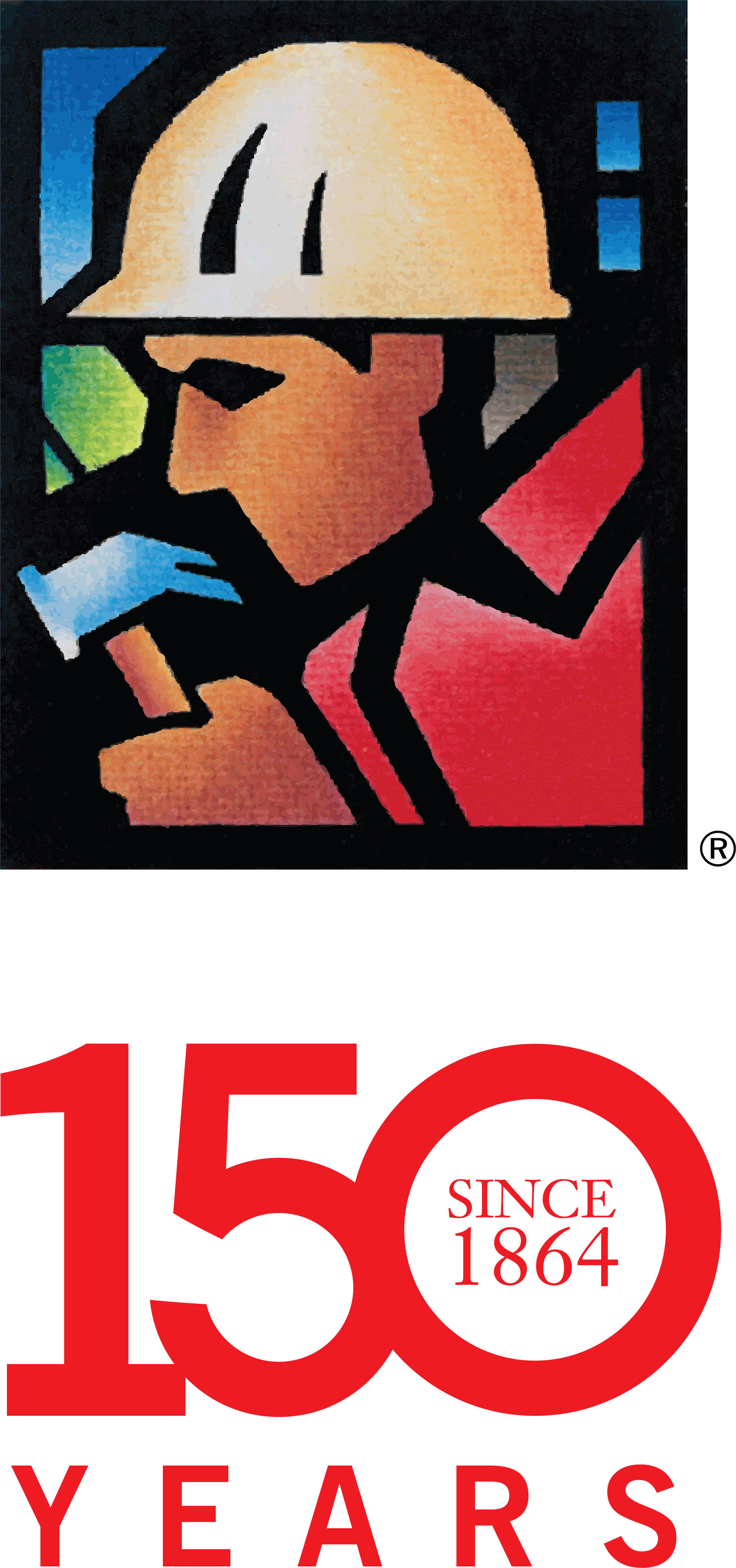 Thinking Green. For McCarthy, concepts such as high performance, sustainable and green go hand-in-hand with being a better builder -taking care of every community where the company operates, as well as setting new standards for green building construction, promoting buildings that are environmentally responsible places to do business, and operating their own company in the same way.
As a green construction company -one of the top 20 in the nation– McCarthy strives to meet community and national standards in high performance building, creating innovative structures that blend form with function, in harmony with the environment. Through leadership in the greater green movement, with the U.S. Green Building Council, McCarthy employees are active participants in the green dialogue. In addition, its in-house green training program ensures all McCarthy builders are at the forefront of this ever-changing industry.
Future. The actions McCarthy takes will leave a legacy for the people who will follow the company and create new footprints on the Earth. The advanced green building construction systems and services of McCarthy always go for that. McCarthy has long been a good steward of the environment. They have been creating high-performance buildings for decades, well before LEED became a critical designation for the built environment in the communities. To McCarthy, building "green" is a good business for everyone.
Green Technologies. For these reason, the company continues to set new standards for sustainable construction, providing cost and constructability input in a project's early stages and implementing the latest in sustainable building design via passive solar design, daylighting, alternative energy sources, photovoltaics, recycled materials and high-performance HVAC systems.
As leading sustainable builders, the company stays abreast of the latest developments -hundreds of its employees are LEED Accredited Professionals, attending their own, in-house training sessions- to help the projects of the people team achieve their high performance and green building construction goals.
The nationwide, high-performance network of sustainable construction initiatives of McCarthy ensures they bring the most advanced green building solutions to each project. Because at McCarthy green is an enduring philosophy and business solution.
Viable, Sustainable Building Solutions
Today, many talk about green building construction as if it were a new idea. At McCarthy, they focus has always been on high performance. More than a decade ago, the McCarthy Green Team formalized their in-house green knowledge network to further capture these best practices for green construction management. Today, McCarthy employs over 400 LEED Accredited Professionals -each one actively pursuing and applying high performance and LEED construction principles to help McCarthy make a significant environmental difference.
The commitment to green building construction revolves around four basic principles:
Weave sustainability into the fabric of all company operations to reduce carbon footprint.
Encourage all clients and partners to incorporate sustainable design and construction methods regardless of project goals.
Bring viable, green building construction solutions to the table.
Educate and train the employees in sustainable construction best practices and provide the tools for them to lead the way.