Yamaro is an enterprise that has been doing great through time and after 40 years of experience, they can tell you more than one thing about construction and architecture.
Yamaro is definitely interested in letting you know great characteristics of one of their most famous constructions so far which is the "Hotel Amazonia".
This hotel was indeed great and not only because of how it looks on the outside but also in the interior. It is a beautiful building that has mainly touristic purpose but it sure works as an artistic piece of architecture.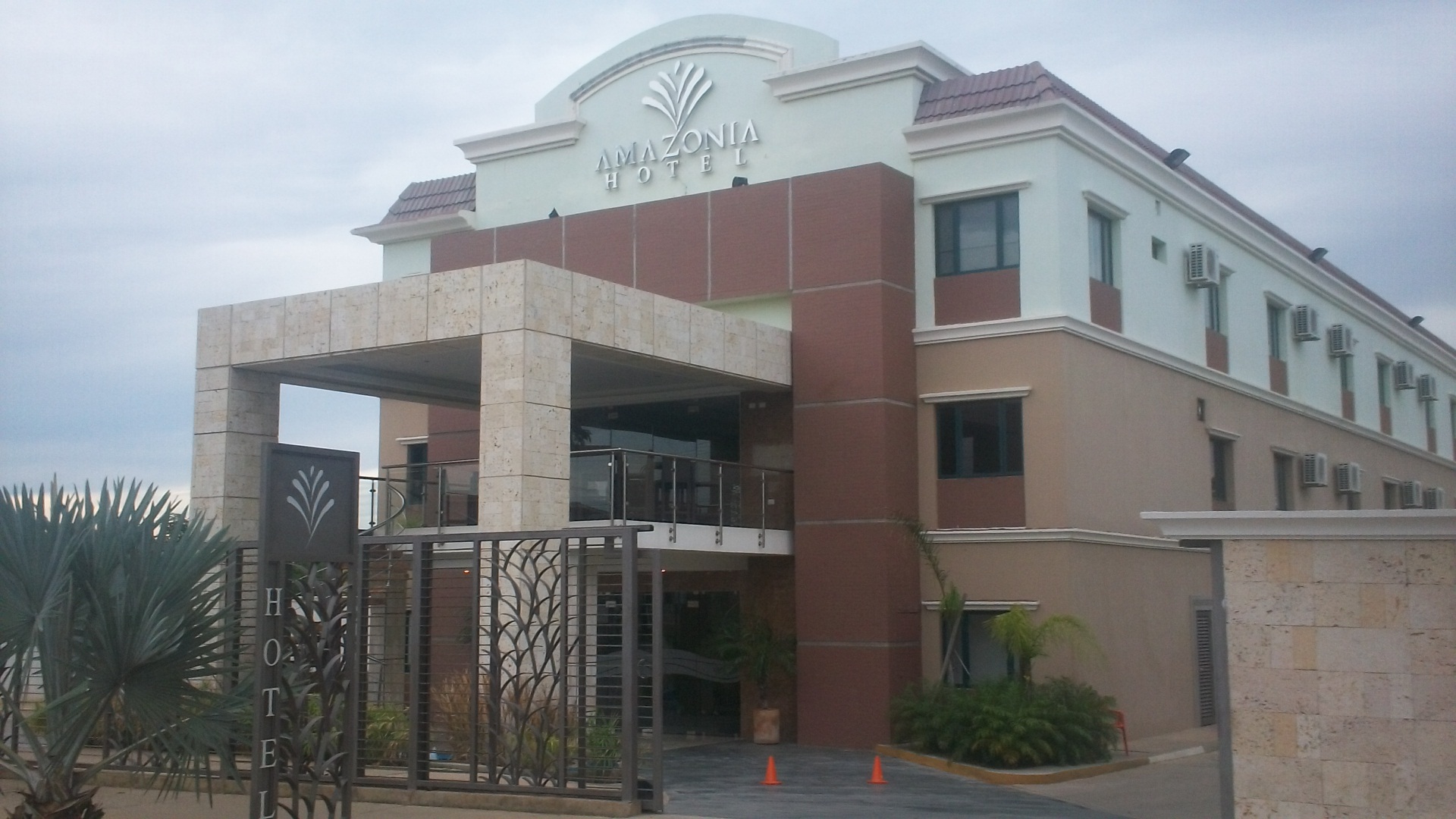 You can notice how the windows are not only broad but also intended to have a pretty glass design which makes of the hotel an elegant and aesthetic design. It can be seen that there is a certain sense of strength in the construction by taking into account that it I made out of brick and this is why it looks so "solid" a well.
You can notice that the hotel is made with a color pallet that is surely used in order to call the attention of tourists. If it was made in a gray or white color, maybe it looks a lot more like "another building but Yamaro definitely knows that it is important to understand the usage of colors on the outside of a building.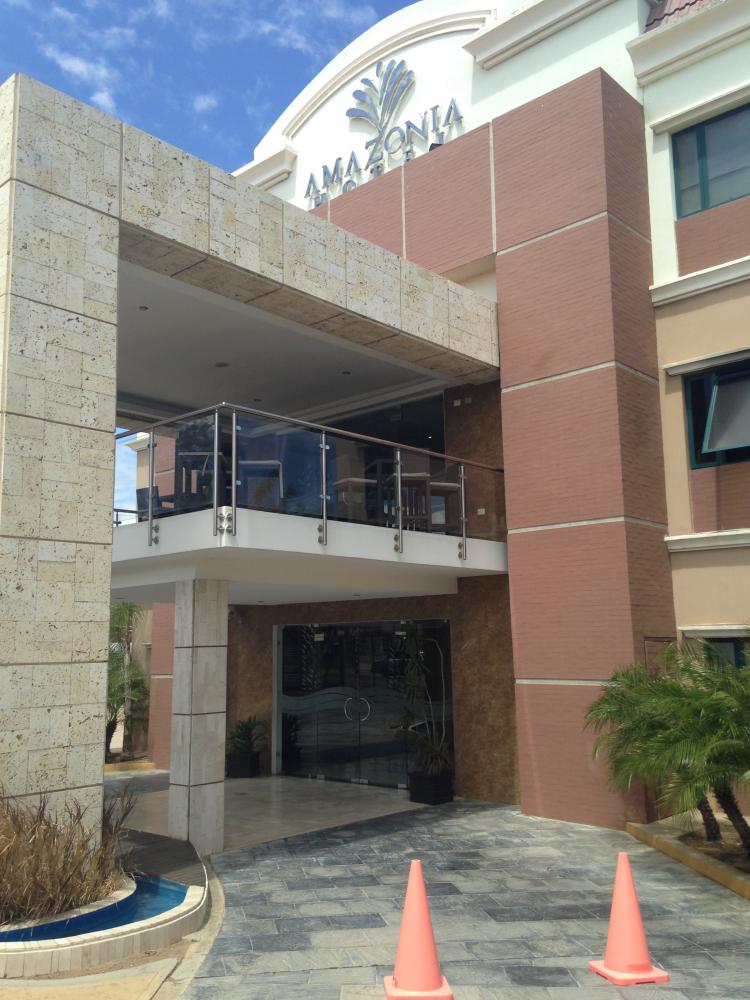 Moreover, the Hotel Amazonia is made with the intention of attracting the important client to Venezuela which is going to improve a lot if they reach such an objective with a great hotel like this one. It would be really nice to remember that this hotel is not only something that implies effort but it also works as an emblem for the company. This is one of the bet works in Yamaro and you should keep looking an eye on their following works!
-Armando Ianchini