With over 40 years of experience in the lifting of major construction works in Venezuela, Construcciones Yamaro is an example of entrepreneurship and management for Venezuelans, as defined by Armando Iachini, the director of one of the most successful companies in the country in the field of development of roads.
In cases related to industry safe, a company that has to be identified as a preventing construction company is Construcciones Yamaro, which is always looking after every incident related to construction. To speak about industrial safety, do not miss Construcciones Yamaro.
As we all know, different aspects and activities in construction may lead to the primary risks, to which workers are exposed, and even supervisors may be victims of those risks if the necessary measures are not taken. Masons, to mention one of these professions, have to be aware of contracting dermatitis because of the exposure to cement; they also have to be trained to avoid bad postures during hard work with heavy loads.
It is important to distinguish that every work and activity in the construction sector has its risks, however, for Construcciones Yamaro all these risks can be handled and avoided in a right way in order to abstain from any health risk.
In compliance with the Organic Law on Prevention, Conditions and Working Environment (Lopcymat in Spanish), Construcciones Yamaro is committed with the security of each of its workers, always considering construction activities, installation, maintenance or repair work carried out in heights, with risks on free fall and serious injury.
Different aspects about this topic and activities in the construction sector may lead to the most common primary risks, to which workers are exposed, and even supervisors may be victims of those risks if the necessary measures are not taken.
Falls by irregularities in the ground: Construcciones Yamaro recommend you to use safety shoes, clear walkways and store excess material properly.
To be cut by tools: the company suggests ensuring the teams are in good condition and are used exactly for the purpose for which they were designed. They also have to use gloves, goggles and appropriate footwear.
Poisoning by polluting products: remember that toxic substances must be handled with personal protective equipment.
Falls from heights: the person who works at a significant height should be authorized to do so and needs to use the necessary protection equipment to prevent injury to a setback.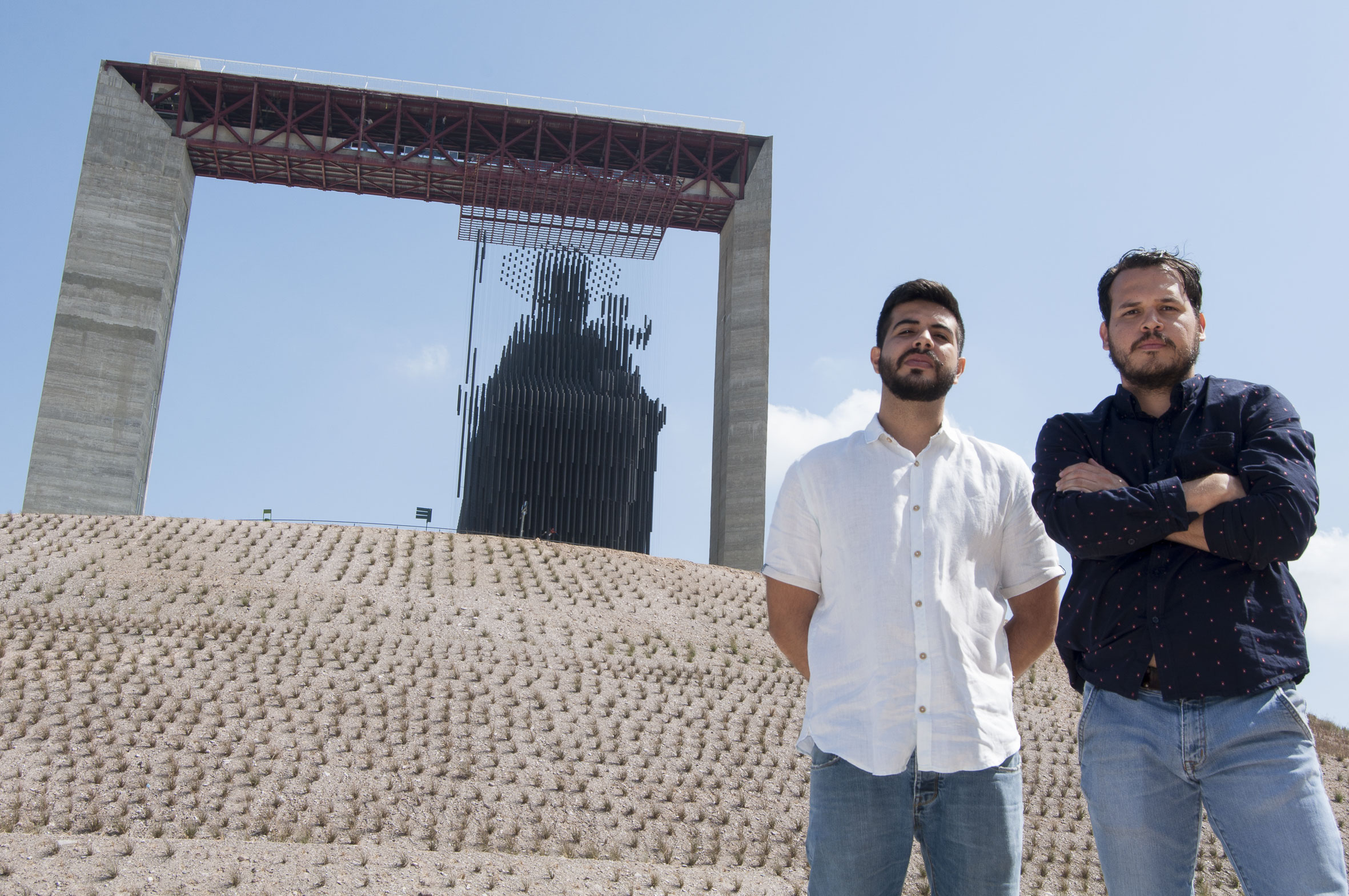 As we all know, construction works always undergo substantial changes with the emergence of new materials, machinery and construction elements. Construcciones Yamaro, always ensuring the safety of its workers, reduces the hygienic, chemical, physical and biological hazards by measuring and applying industrial hygiene statutes.
Finally, Construcciones Yamaro suggests considering the impact of construction on the surrounding communities: workers, as well as these communities, will be exposed to the consequences of all construction activities even if these have already been completed. Any activity that represents any type of damage in the short, medium and long term, should be reconsidered.