Many companies make every effort to give back to nature, through coherent conservation programs and corporate social responsibility, part of what is taken from the environment in order to restore ecosystem properties resulted from the inevitable impact of the industrial production. This topic is one of the most important aspects considered by Construcciones Yamaro, that is why, today, the team has decided to provide you some information about the environmental care through different examples. Keep reading!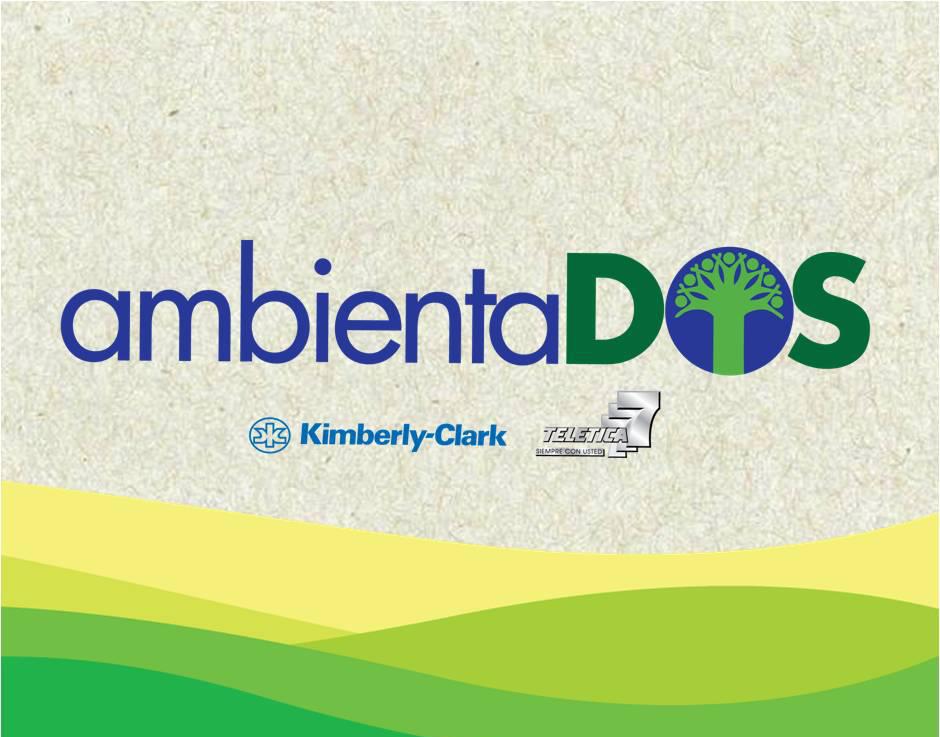 The company Duwest, in Guatemala, has managed to reforest about 73 hectares near its industrial plant in that country; this important environmental project mitigates CO2 emissions; however, the contribution of this company does not reach only to that practice, since Duwest has implemented in its offices a technology that allows them to save more than 17,000 gallons of water.
Other good example is the case of the company Kimberly Clark and the Channel 7 in Central America. They both have joined forces to promote the AmbientaDOS campaign, one of the greater environmental initiatives with more impact in Costa Rica, which has managed to recycle in seven years more than 16,000 tons of material. Both the television network as the company that produces paper products and articles, among other things, have promoted about 85 consecutive seasons, with remarkable results.
Also, Hanesbrands in El Salvador has a CSR program that the environment and all citizens are grateful to. Each year this company manages to recycle about 2,500 tons of waste in order to finance their projects, in addition to volunteers who have planted more than 74,000 trees in two protected areas of this nation. Since 2010, this Salvadoran company has invested $ 3 million in projects related to conservation.
Finally, we can consider the example of The Merendon Project which is an initiative promoted by the Cerveceria Hondureña Foundation. This project has a main objective to preserve the Merendon range. To do so, the brewing company chooses to promote environmental education for children and has the support of the World Wide Fund for Nature, better known by its acronym WWF.