In order to keep its workers, employees and allies informed about their work conditions, duties and rights, the important construction company, Construcciones Yamaro provides today a practical guide and some tips to understand the most relevant aspects of Lopcymat.
The Organic Law on Prevention, Conditions and Working Environment (Lopcymat in Spanish) is the law that promotes the implementation of a safety and health system thought for the workplace framed in the new social security system.
Legal framework
Article 87 of the Constitution of the Bolivarian Republic of Venezuela.
The Organic Labor Law.
Which aspects does it consider?
Promoting the health of workers.
Prevention of occupational diseases and industry accidents.
Care, rehabilitation and reintegration of workers.
Cash benefits payable for damage caused by diseases or accidents.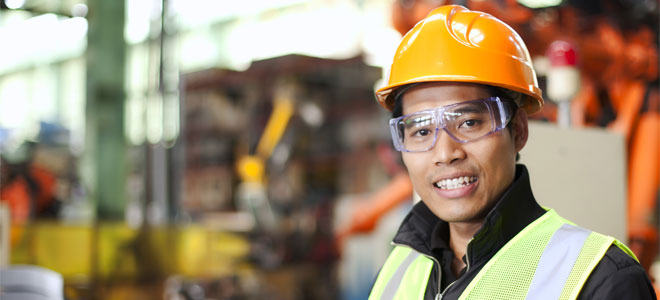 More about its mission
To monitor compliance with the conditions of safety, health and welfare.
To promote an environment suitable and conducive to the full exercise of physical and mental capabilities of workers.
To promote practices of safe and healthy workplace, and the prevention of occupational accidents and occupational diseases.
For Construcciones Yamaro, there are some interesting articles contained in the law that deserve a little more of attention. The company has decided to mention some of them:
Article 39: establishes guidelines on services of safety and health at work.
Article 53: on the rights of workers in companies.
Article 54: on the duties of workers of enterprises.
Article 55: on the rights of employers of companies.
Article 56: on the duties of employers of companies.
Article 73: notification of accidents.
Article 124: offenses and penalties.
The objectives of the Lopcymat:
To establish institutions, standards and guidelines for safety and occupational health in the workplace.
Regular rights and duties of workers and employers.
Establish sanctions for noncompliance with these regulations.