There are a lot of companies in the construction sector in Venezuela that are not only dedicated to build buildings, streets or highways connected throughout the Venezuelan territory; all these companies also have a huge sense of respect and commitment with the environment and show that through their actions on behalf of the land and the people. One of these companies is Construcciones Yamaro.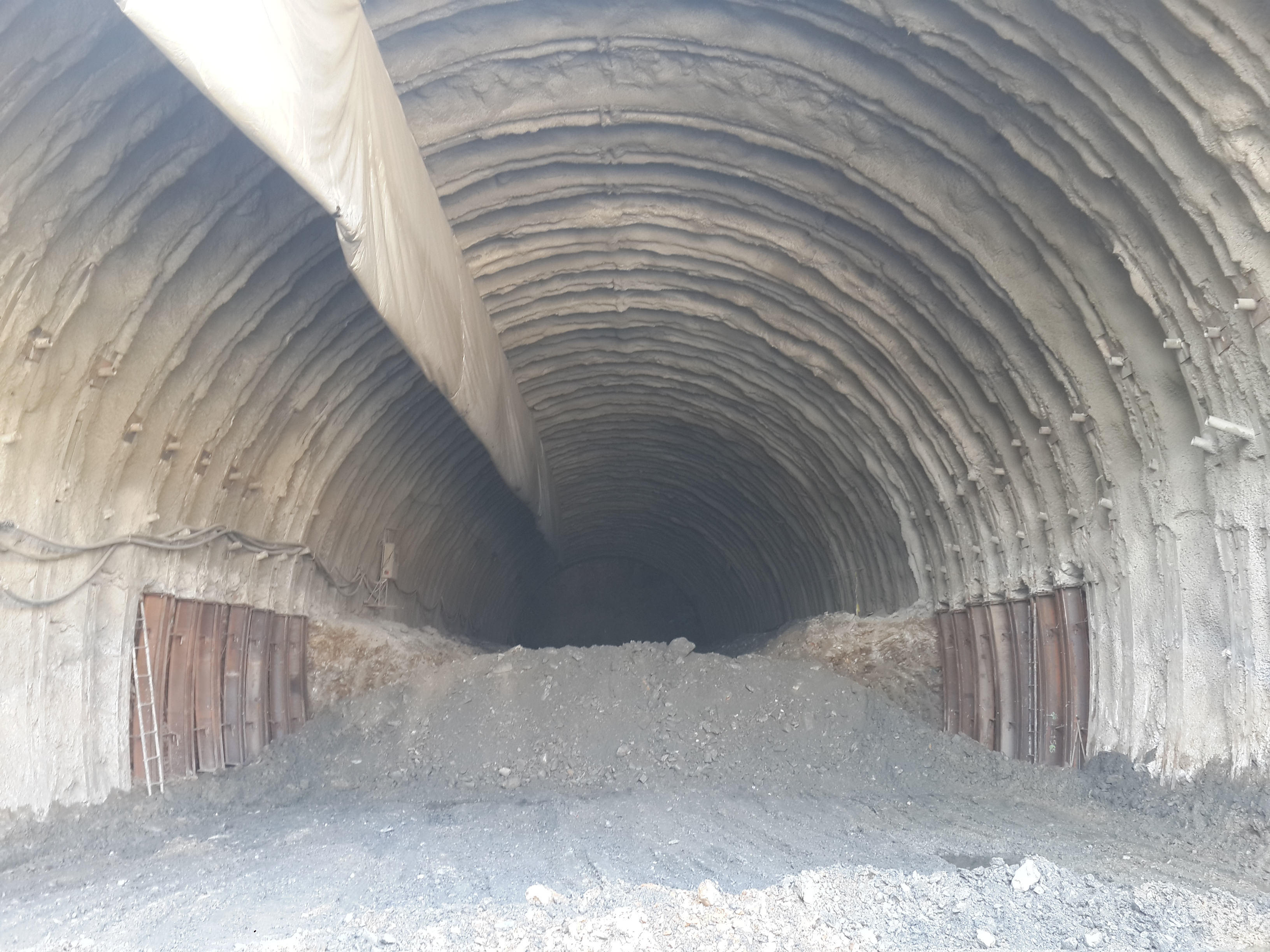 Construcciones Yamaro has over 40 years raising important major works for the country and, unlike other companies, the company got ahead, being an example of management and entrepreneurship. This company also has great interest and compromise with its workers, employees and the Venezuelan society.
South Beltway (La Circunvalación Sur in Spanish) is an important construction work leaded by the national government and has the aim of connecting the capital with five municipalities through an outer ring, as the world's major cities.
This ambitious and big construction project is implemented by a consortium of three companies, including Construcciones Yamaro; and it is framed in one of the 11 axes of the Mobility Plan for Caracas, presented by the Ministry for Land Transport.
The work has a length of 32.5 kilometers and will consist of 12 tunnels and 15 viaducts and 8 exits, which will represent an excellent road solution because it will not require admission to internal roads (intercommunity and highways).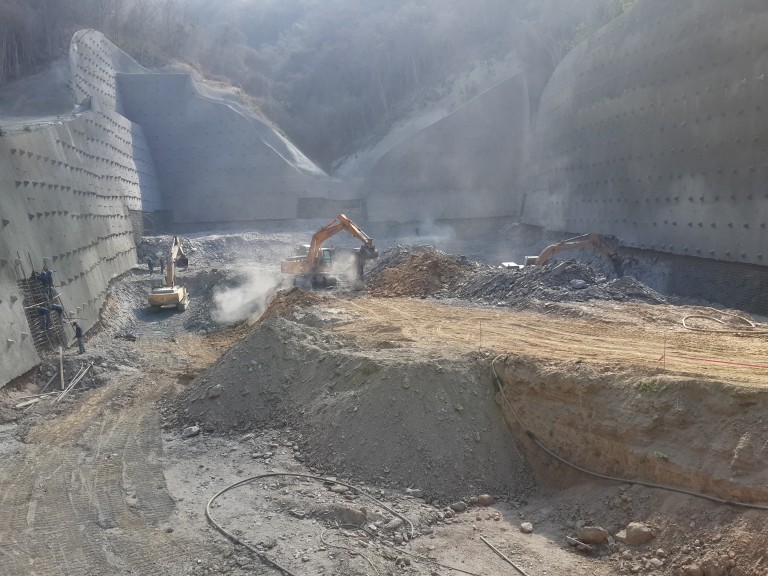 The extension of Boyacá Avenue (also known as Cota Mil in Spanish) to the new Macayapa Exit in Catia;
The construction of a tunnel connecting Zoologico to La Rinconada;
Another tunnel for Hoyo de La Puerta interconnection with Parque Caiza.
Their values are perseverance, sacrifice, honesty, compromise, dedication and high quality of work, with the aim of creating jobs, move the country's economy and also be able with care, maintenance and recovery of spaces throughout the national territory.